Five years ago today my life changed forever. And I couldn't be happier than I am spending my days with my wonderful Isaiah.
I mean who wouldn't want to hang out with this little man of many faces? For instance he is perfecting his confused face:
He motivates around with his McQueen backpack while he's on the search for Buzz.
He loves his ice cream!
Cars are still his first love, when it comes to toys, that is.
Nothing tops the excitement you hear in his voice when he finds his daddy on the iPad.
He also likes to find sermons on the iPad.
A better big brother would be harder to find!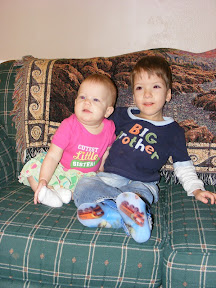 His laugh brightens my day, every day.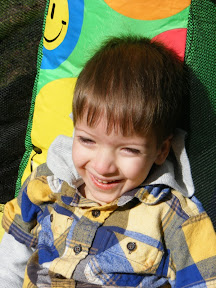 I love you, Isaiah. I thank God for you every day. Happy birthday and may God give us many more birthdays together.
- Posted using BlogPress from my iPad